Category Archives:
Uncategorized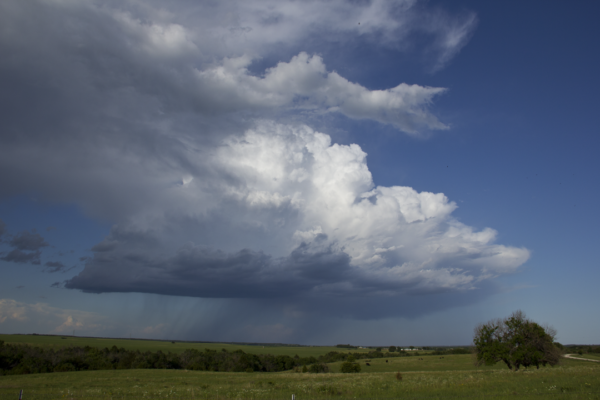 Today we ventured into Kansas to see if we could find the least mundane storm of the day.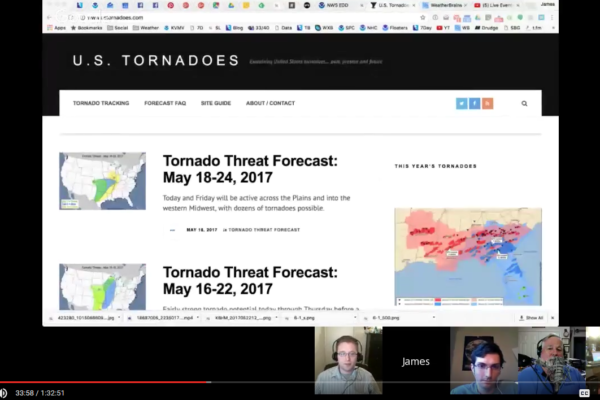 Last night, James and Mark were guests on WeatherBrains, a podcast dedicated to talking about all things weather.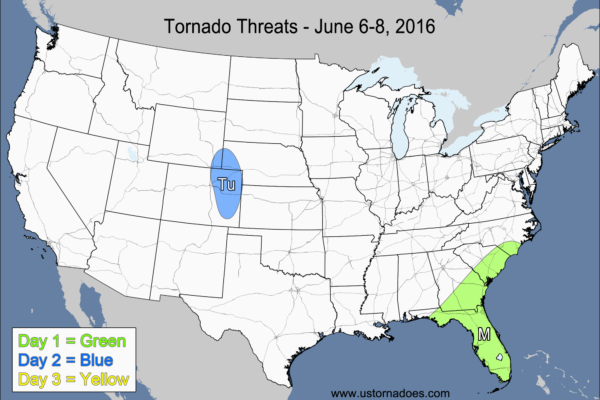 The pattern has taken a quick change to the quiet side across the U.S.