Tag Archives:
Killer Tornadoes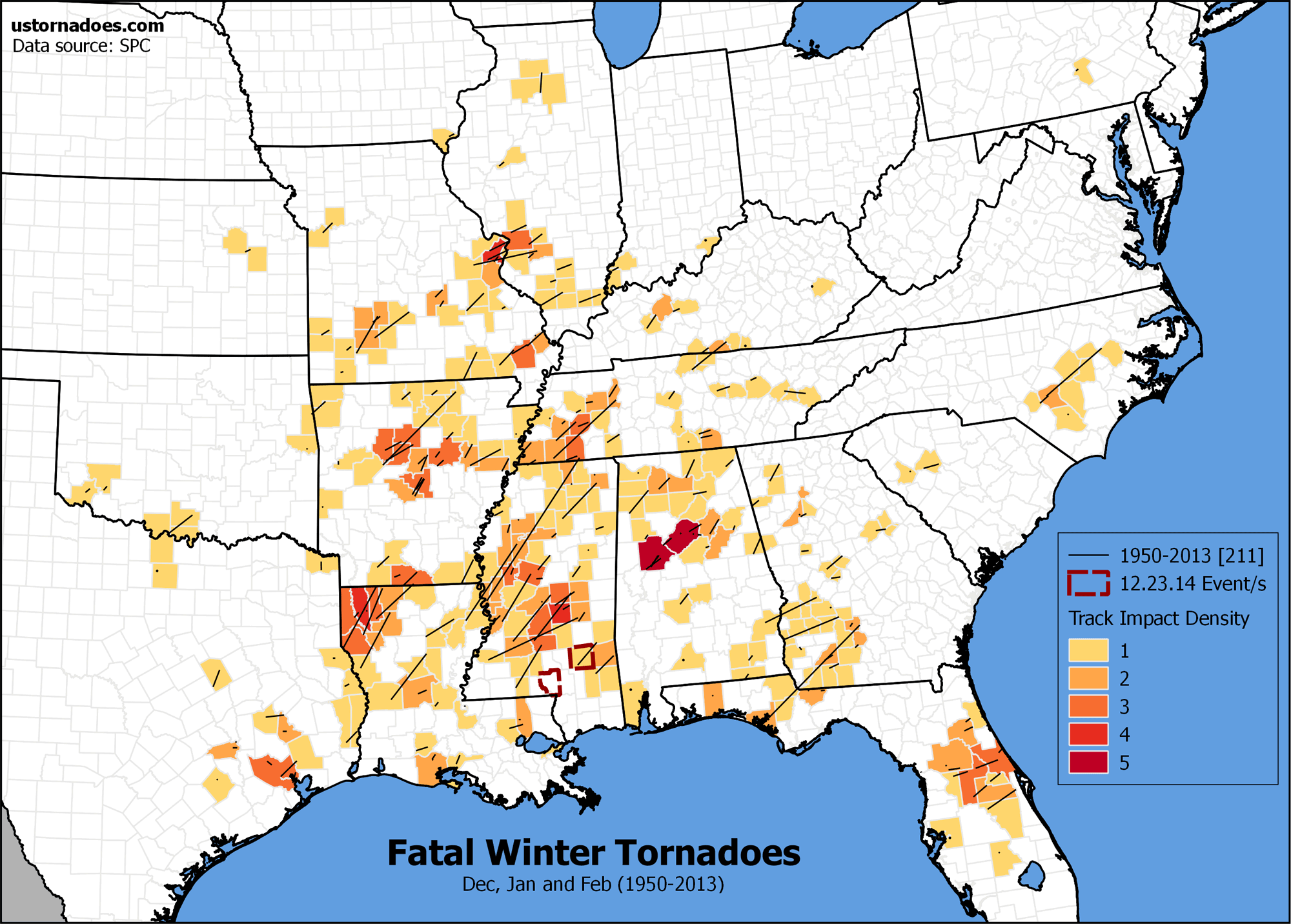 A nightmare before Christmas arrived in the form of deadly tornadoes across parts of the South on Tuesday.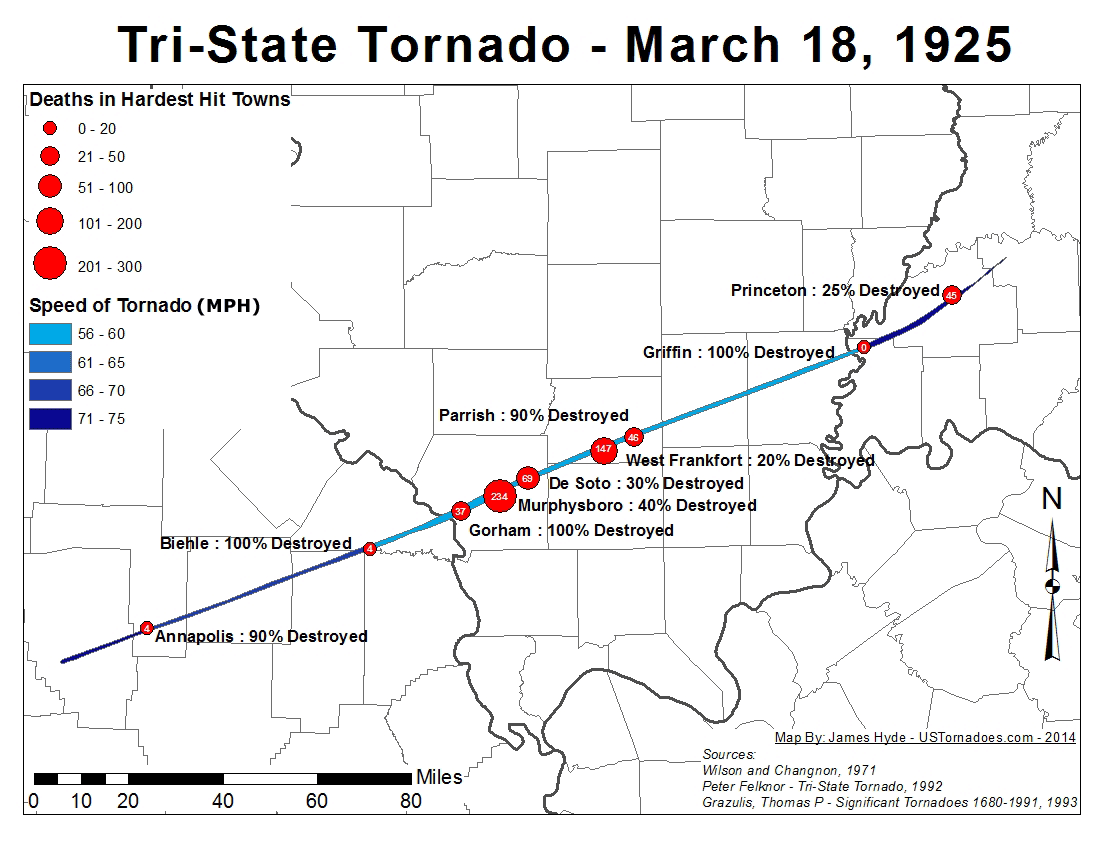 On March 18, 1925 a dark "smokey fog" touched down approximately three miles northwest of Ellington, Missouri. It would become known as the Tri-State Tornado. By all accounts, it was a monster.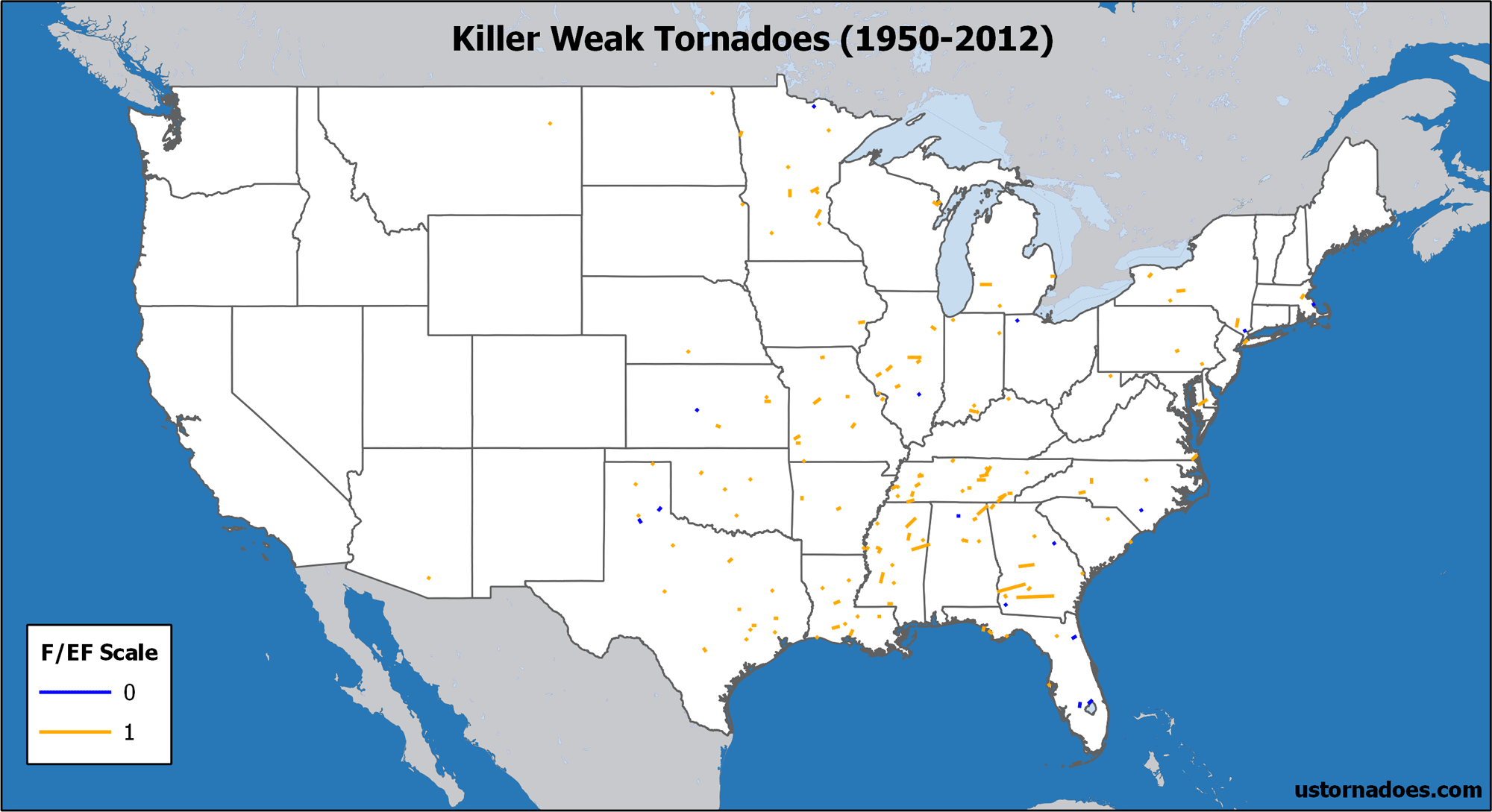 When we think of deadly tornadoes, it's usually the big violent ones that come to mind. Their weaker counterparts can also inflict significant damage.