Currently viewing the tag: "Weather Watching"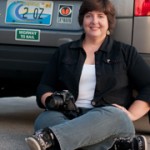 If you're an East Coaster who loves storms, you might be a "chasecationer." Chris Kridler has been making a yearly journey to the Plains since the late 1990s.
Continue Reading

→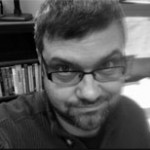 Amos Magliocco caught his first supercell in 1996, and has been hooked ever since. Currently residing in the southern part of Tornado Alley, he's a successful veteran chaser.
Continue Reading

→