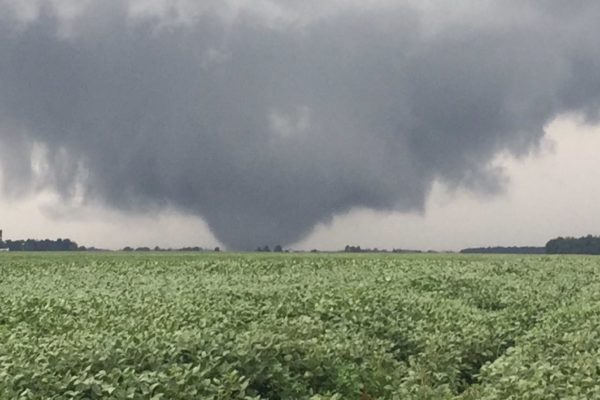 It's not often that a bunch of tornadoes happen with little notice. Could we have seen it coming?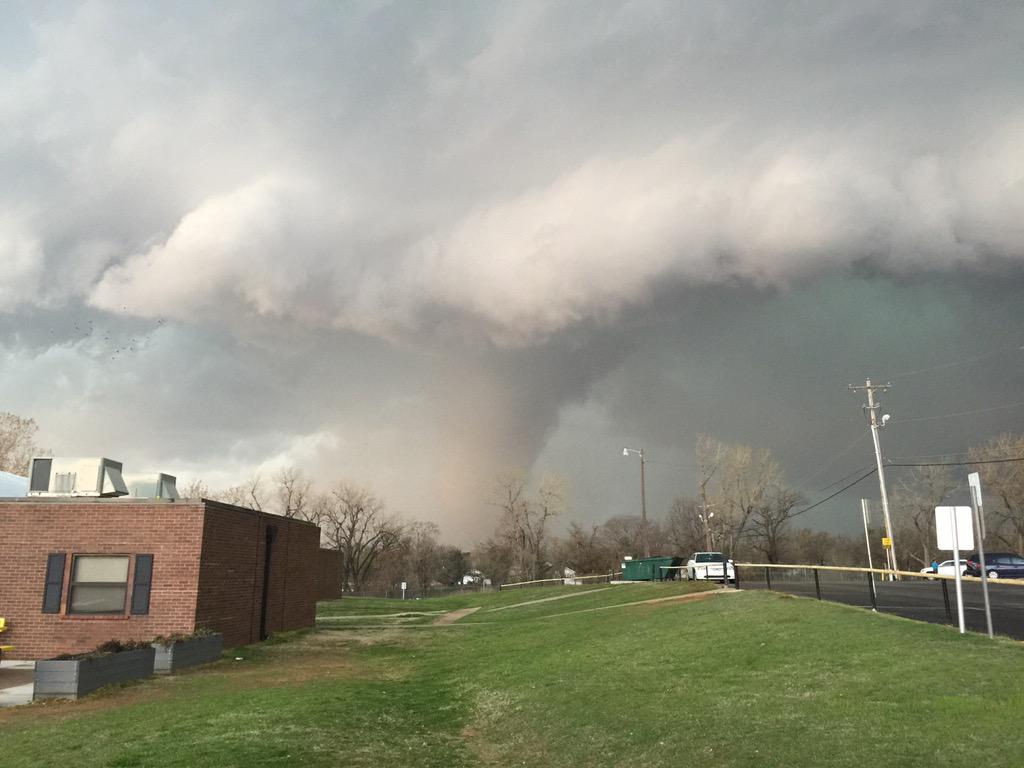 The tornado drought of March 2015 came to an end with a fatal tornado in northeast Oklahoma and another hit to Moore.
You've probably heard tornadoes are running at all-time lows (again). Take a deep dive into why that's the case and whether or not it might persist.