10 tremendous tornadoes (photos)
Tornadoes can be very scary, but they're also incredible. Photographing one in person is a tricky ordeal for many reasons, most importantly the question of safety. When adrenaline is pumping, getting the shot can be even more difficult.
Over the two years since we started this site, we've been fortunate enough to have a number of excellent photographers join up with the U.S. Tornadoes photo group over on flickr and share photos there.
In the spirit of kicking off peak tornado season (April, May, and June), below are my current top 10 from the group. Truly stunning.
Fall River County, SD
Blake Knapp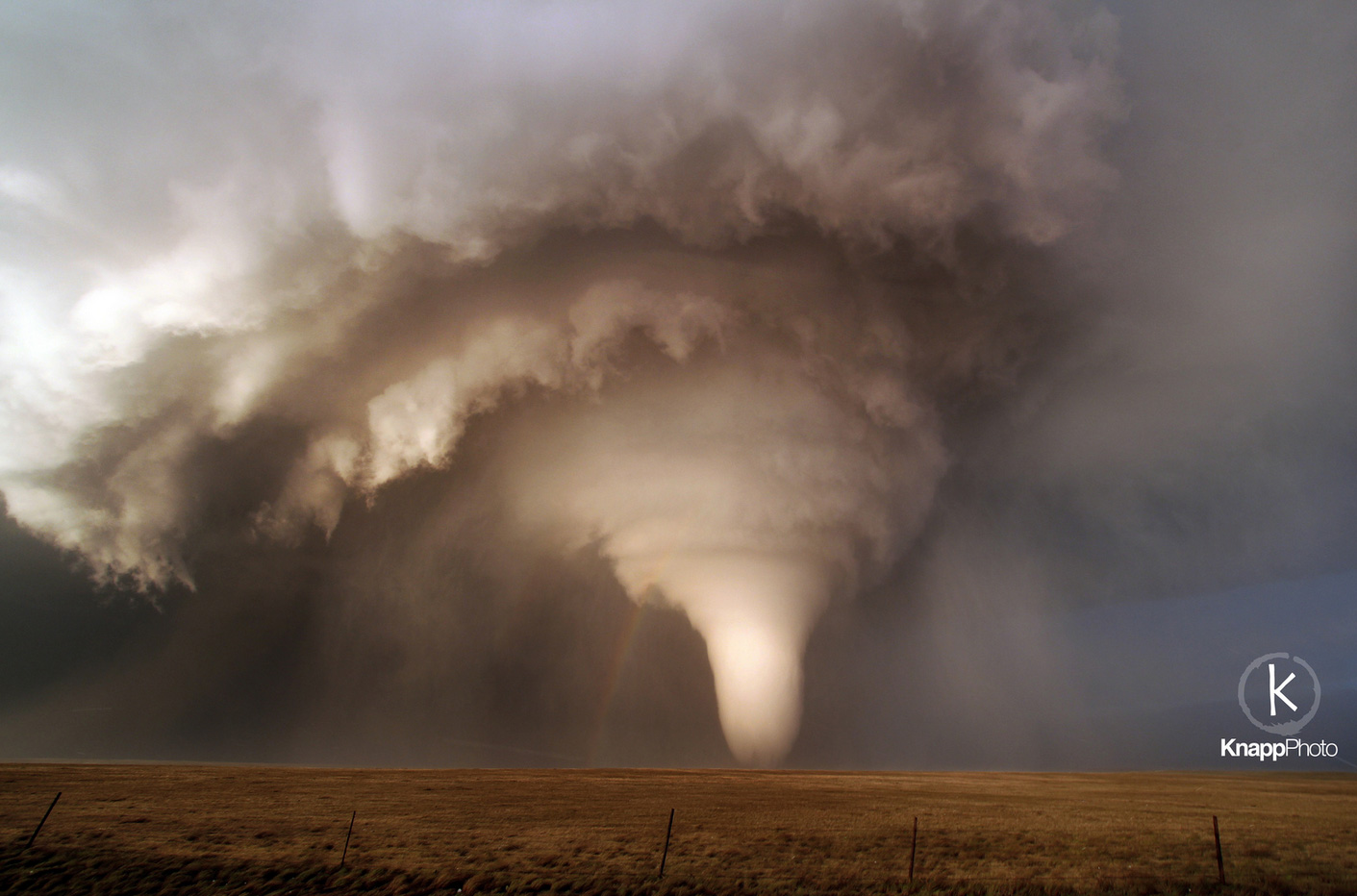 Washington, IL
John Miller via nomad55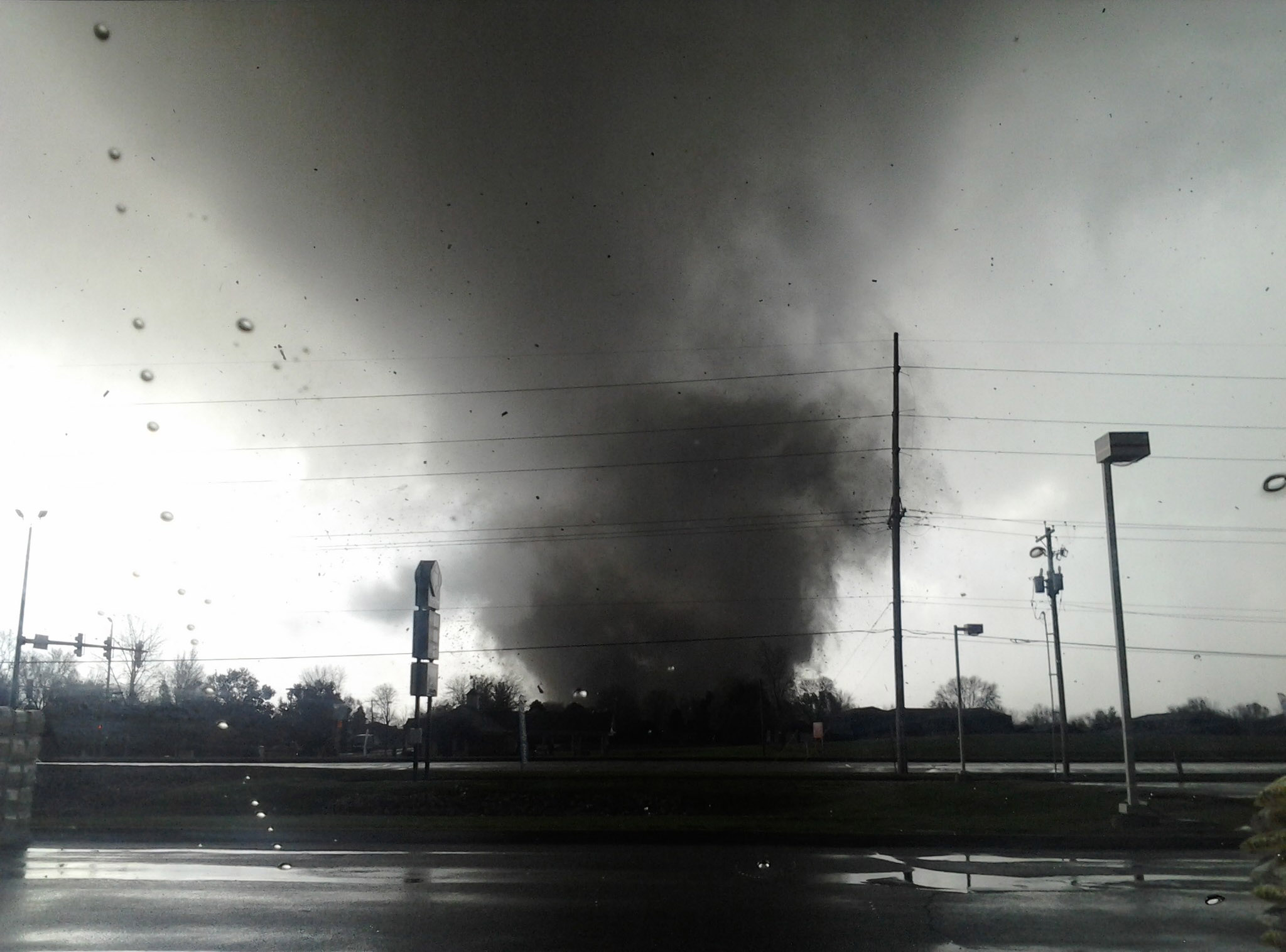 Snyder, OK
Brett Roberts
La Grange, WY
12-Foot Hedgehog Productions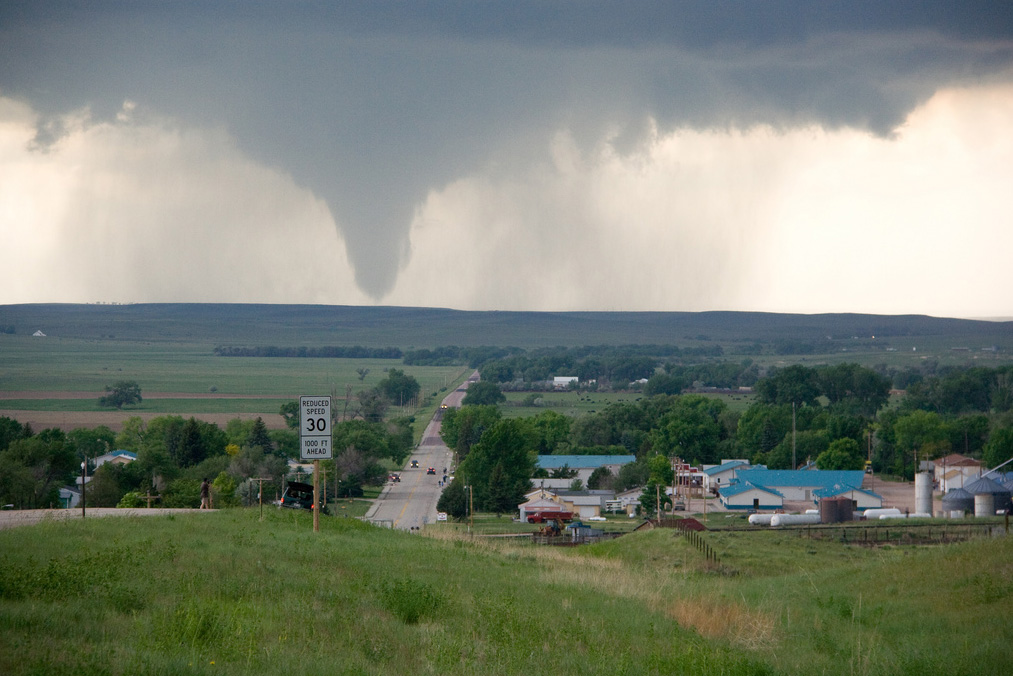 Bennington, KS
Beth McCarley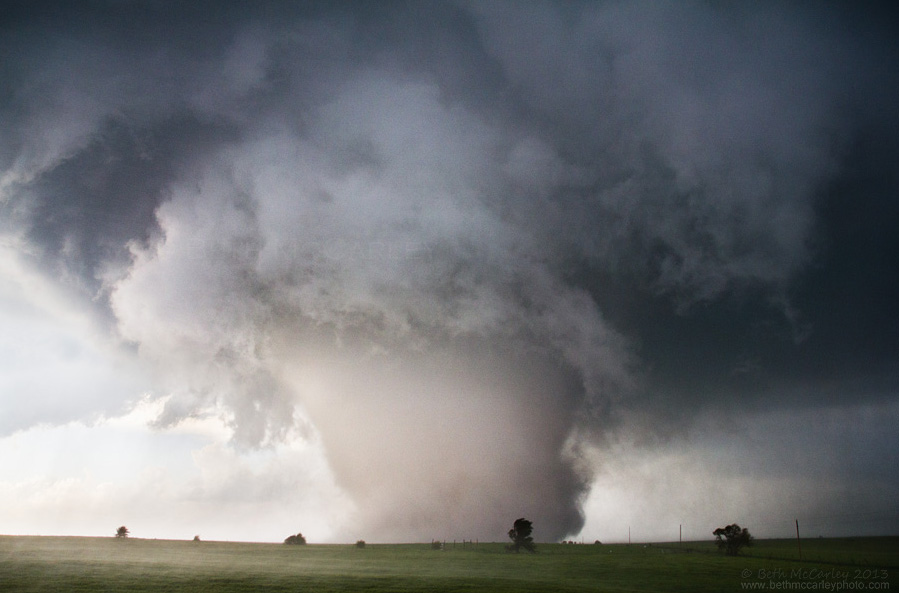 Shawnee, OK
Brett Wright of Tornado Titans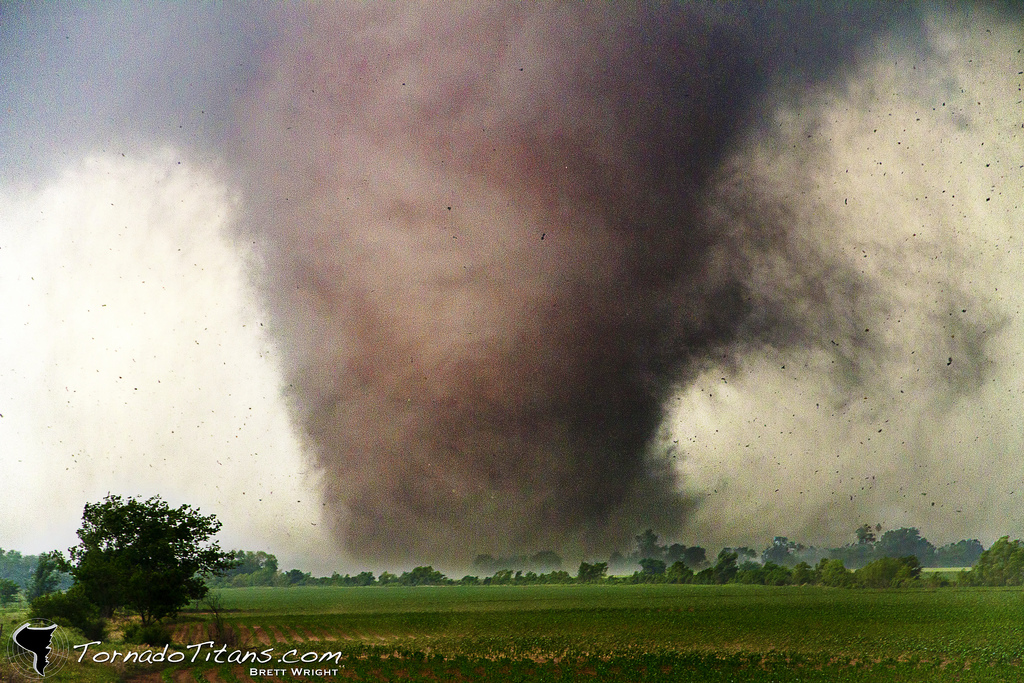 Salina, KS
Aaron Hill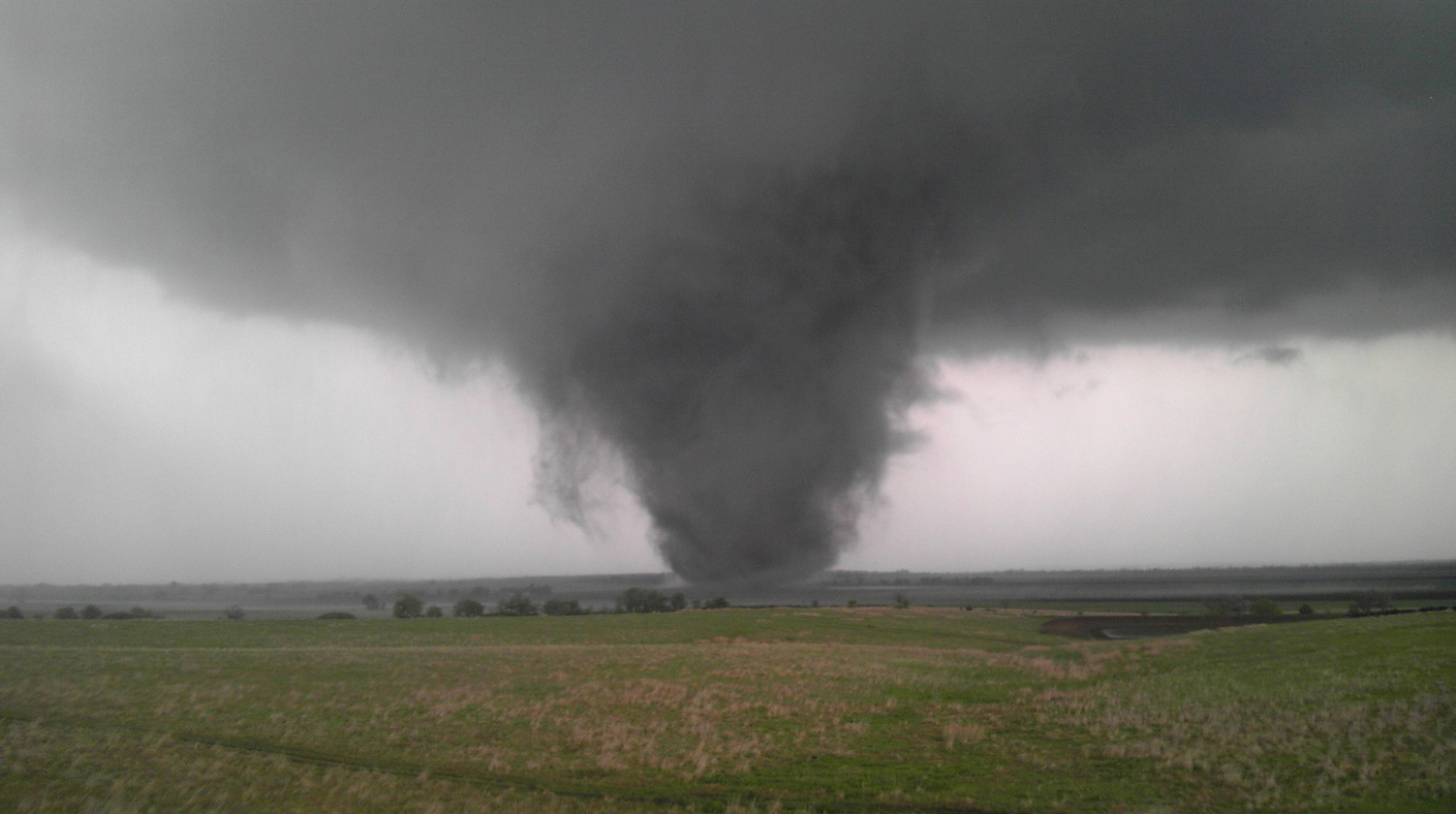 Farmington, IL
Stan Olson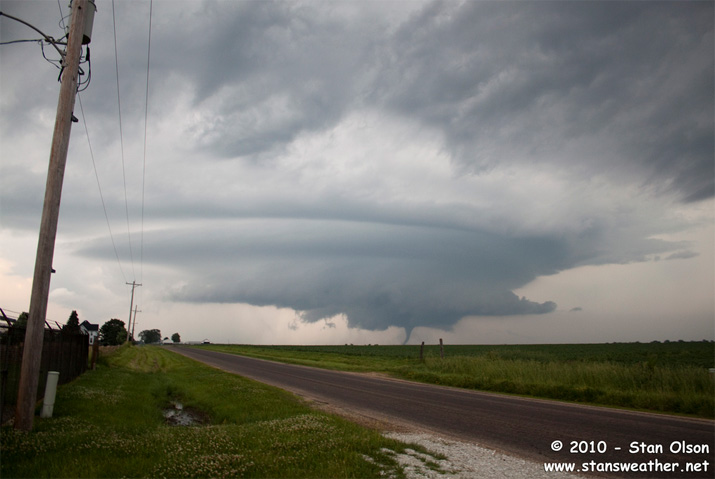 Campo, CO
Willoughby Owen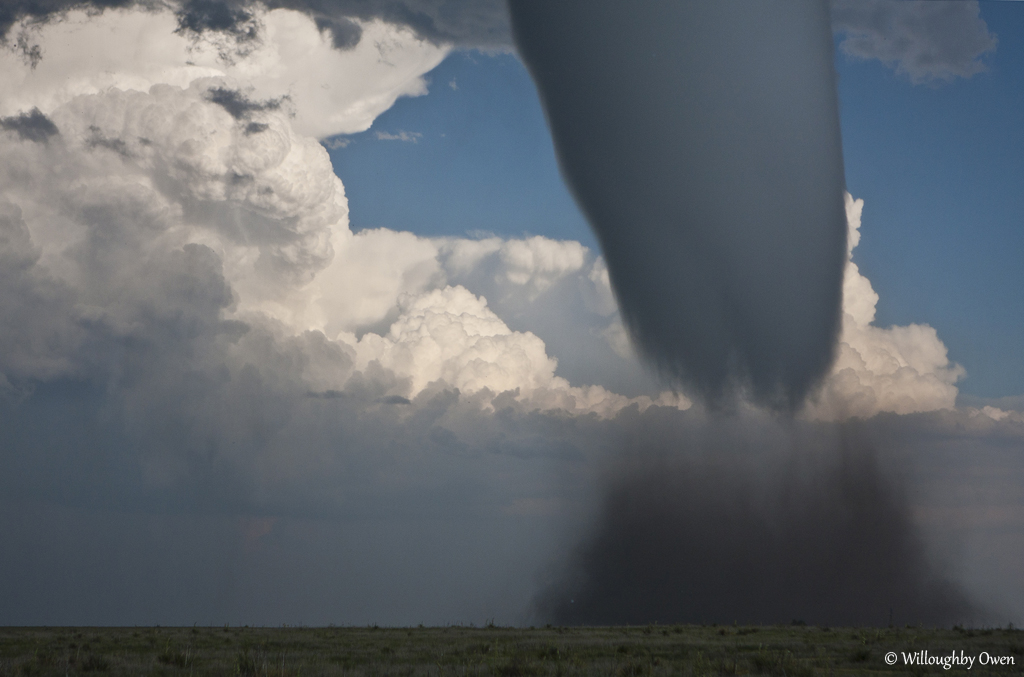 Roggen, CO
Bryce Bradford

The following two tabs change content below.
Defense and foreign policy researcher at a D.C. think tank. Information lead for the Washington Post's Capital Weather Gang.
Latest posts by Ian Livingston (see all)