Chasecation 2019 Day 8 – Four Storms, Zero Tornadoes
Yesterday went mostly planned on our end as far as when and where we chased in Texas, hopping from storm to storm throughout the afternoon and evening. In total, we saw four storms, three of which were supercells at the time. But there was one thing missing…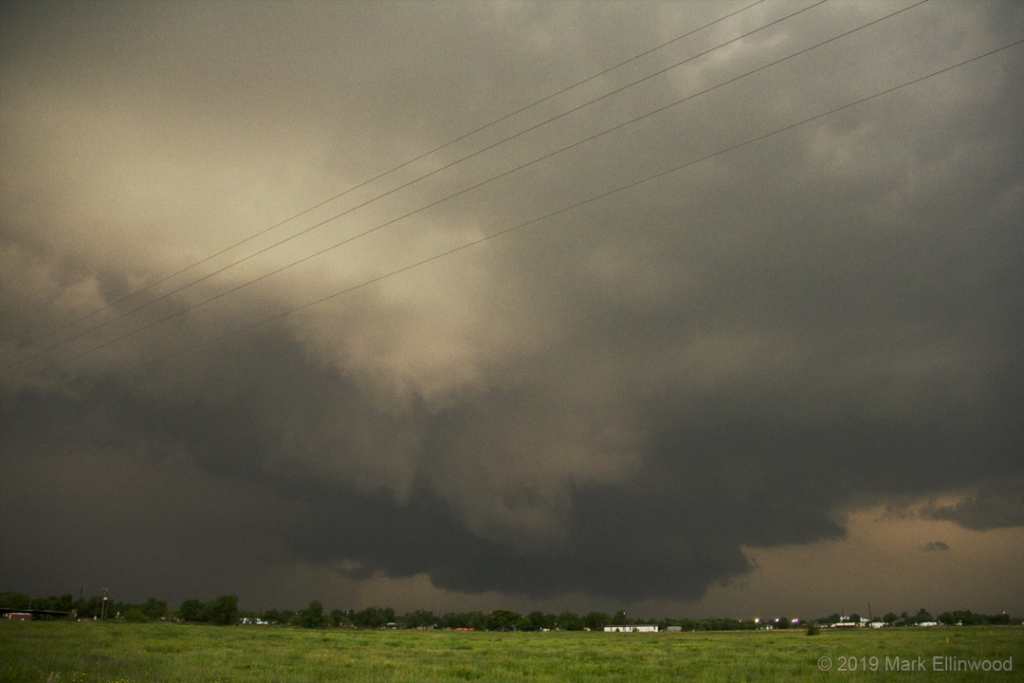 Despite the prolific supercell activity, we did not see any tornadoes yesterday. There were wall clouds and bits of rotation here and there, but circulations on the ground eluded us.
The first storm of the day did end up producing a tornado about 45-60 minutes after we left it, but even that tornado was small and brief. We may have been able to keep up with it, but the storm was moving across a poor road network and away from our main target that was further south.
Today we race back into Kansas on the hopes that we can catch some good storms under the cold core of the low. Seems most/all the rest of our chase days will be somewhere in Kansas.

The following two tabs change content below.
Operational Meteorologist at WeatherBug (Earth Networks).
See full bio
.
Latest posts by Mark Ellinwood (see all)