Chasecation 2019 Day 2 – High Plains Hopes
Our first day met/slightly exceeded our expectations in western Nebraska as we hopped from cell to cell looking for a bit of lightning to use as our warm-up for the bigger storm days ahead. We managed to find a couple of storms, the later of which produced a decent amount of lightning post-sunset.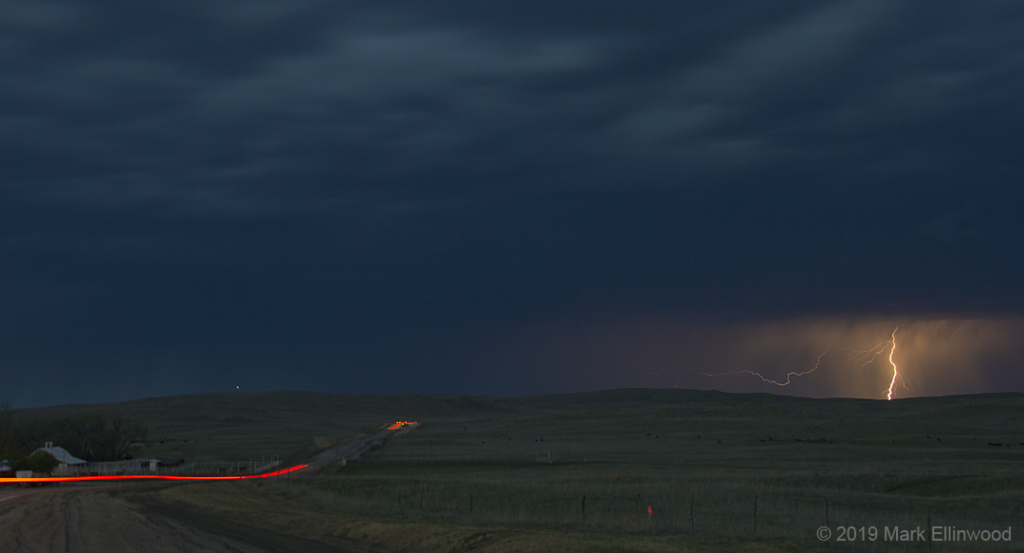 We will continue to drift around the central High Plains today and Thursday, looking for whatever storms pop in the area. Thursday could be a potentially good "day before the day" setup as we wait for the main trough to arrive on Friday.

The following two tabs change content below.
Operational Meteorologist at WeatherBug (Earth Networks).
See full bio
.
Latest posts by Mark Ellinwood (see all)